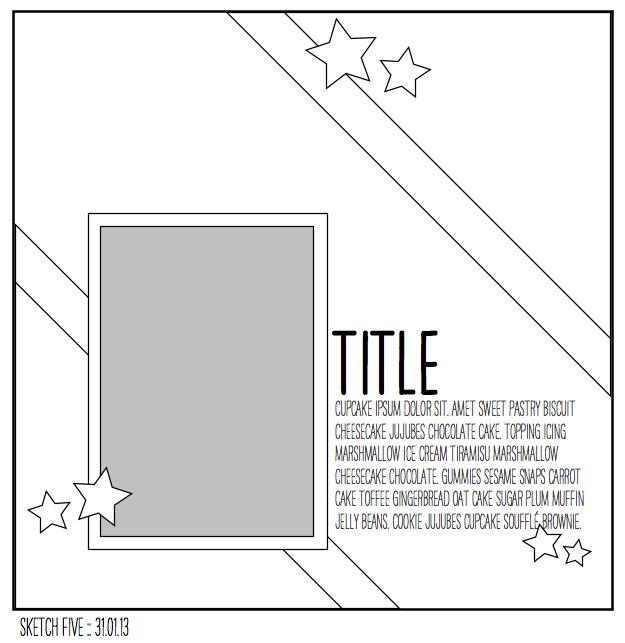 Another weekend Scrapbook Page done thanks to
Shimelle
and her Sketch to Scrapbook Challenge.
I used the Dear Lizzy neopolitan range with the papers and other bits and pieces from my stash.
I've actually manged to scrap 5 pages so far this month, which is something I haven't done in a long time. It took me awhile to get the layout right for this, I often find I just can't simply copy it exactly as it just doesn't look right and once I accept that and go with my own style the page seems to fly together.
thanks for looking.